Safety culture
In all organizations, actors share ways of doing and ways of thinking that have consequences for safety: this is called the safety culture. In many companies or industrial facilities, establishing this safety culture is a major challenge in the context of risk prevention and management.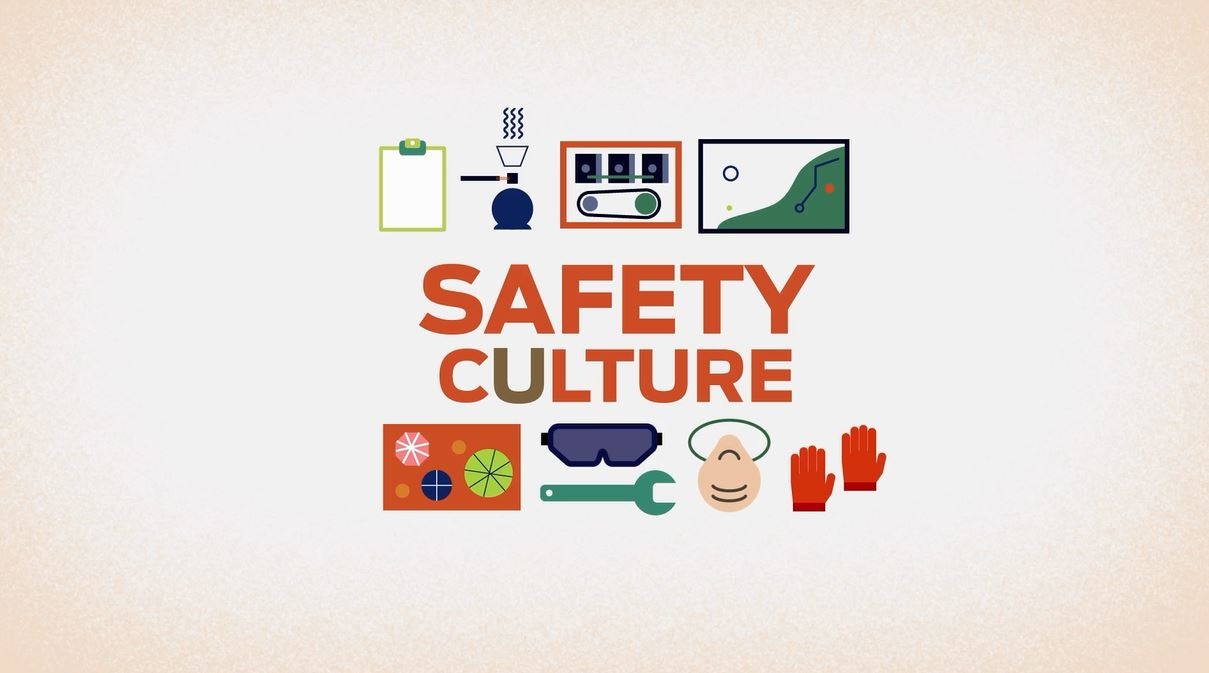 Read the essential publication
| Why is safety culture important? |
In the context of prevention, there is a limit to how far we can go in simply attributing observed safety behaviors to individuals. It's time to change the way we look at things, and understand which characteristics of the organization positively or negatively influence its employee's relationship to safety. Some examples include the clarity of procedures, dialogue with management, raising and handling of alerts, etc. We call this the safety culture approach.
Many factors contribute to the long-term success of a company: quality, the market, financing, technical choices, etc. Safety is, of course, one more aspect, but it should not be placed in a bubble, separate from other issues. The question becomes: how does an organization ensure that safety is fully taken into account in trade-offs

Infographic
An A3 format poster that can be displayed in an office. See, at a glance, the basics of safety culture.
Consult our latest publications