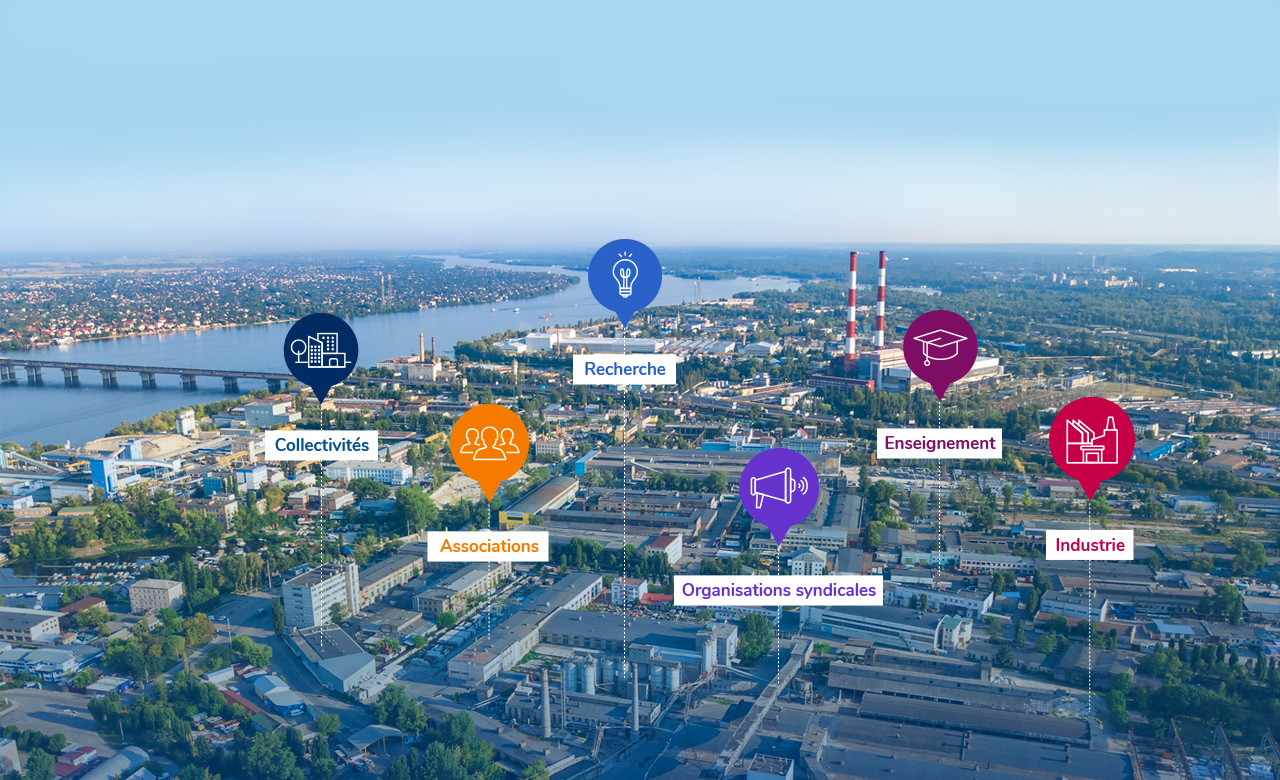 | Site editor |
This website and all its components are the property of :
Icsi - the Institute for an industrial safety culture
6, allée Emile Monso,
BP 34038, Zac du Palays,
31029 TOULOUSE CEDEX 4
Phone: +33 (0)5 32 09 37 70
Email address: contact@icsi-eu.org
Publication manager: Ivan Boissières
ICSI is a non-profit organization, declared under the number D00310052478 to the French Préfecture de Haute-Garonne. The notice of its creation was published in the Journal Officiel de la République Française (the official gazette of the French Republic) on 28 June, 2003 under the number 2003006.
Intra-community VAT: FR28-449409218
SIRET: 449.409.218.000.20 (APE 9499Z)
| Intellectual property – Copyright |
The content of this site is covered by French and international legislation on copyright and intellectual property.
Documents in the series Industrial safety reports, Viewpoints on industrial safety, Industrial safety opinion pieces and Our thoughts on safety culture are distributed under a BY-NC-ND Creative Commons license. Under the terms of this license you are free to reproduce, distribute and communicate these documents under the following conditions:
Attribution. You must give appropriate credit, provide a link to the license, and indicate if changes were made. You may do so in any reasonable manner, but not in any way that suggests the licensor endorses you or your use.
Non-commercial. You may not use the material for commercial purposes.
Non derivative works. If you remix, transform, or build upon the material, you may not distribute the modified material.
| Legislation on informatics, liberty and files and protection of personal data |
The Icsi website may collect and process personal data that is exchanged and supplied when subscribing to the newsletter and/or the members' area. The processing of this data has been declared to the Commission Nationale de l'Informatique et des Libertés (CNIL) under number 1986277v0.
The User's personal data that are directly or indirectly collected are used by Icsi solely for information and communication purposes.
Under French law (the Loi Informatique et Libertés n°78-17 of 6 January 1978), the User has the right to access, rectify, modify and delete his/her personal data. To do so, the User must send an e-mail to the following address : contact@icsi-eu.org
Under the aforementioned terms and conditions, the User authorises ICSI to collect, store and process any personal data that may be communicated when accessing and using the site's services.
No personal information is collected without the knowledge of visitors to the site. No personal information is supplied to third parties.
Private life
| Web development & hosting service |
WS interactive
15, quai Lucien Lombard
31000 Toulouse
www.ws-interactive.fr