Events
Icsi organizes numerous free events, both face-to-face and online, with the aim of diffusing the safety culture message to all stakeholders.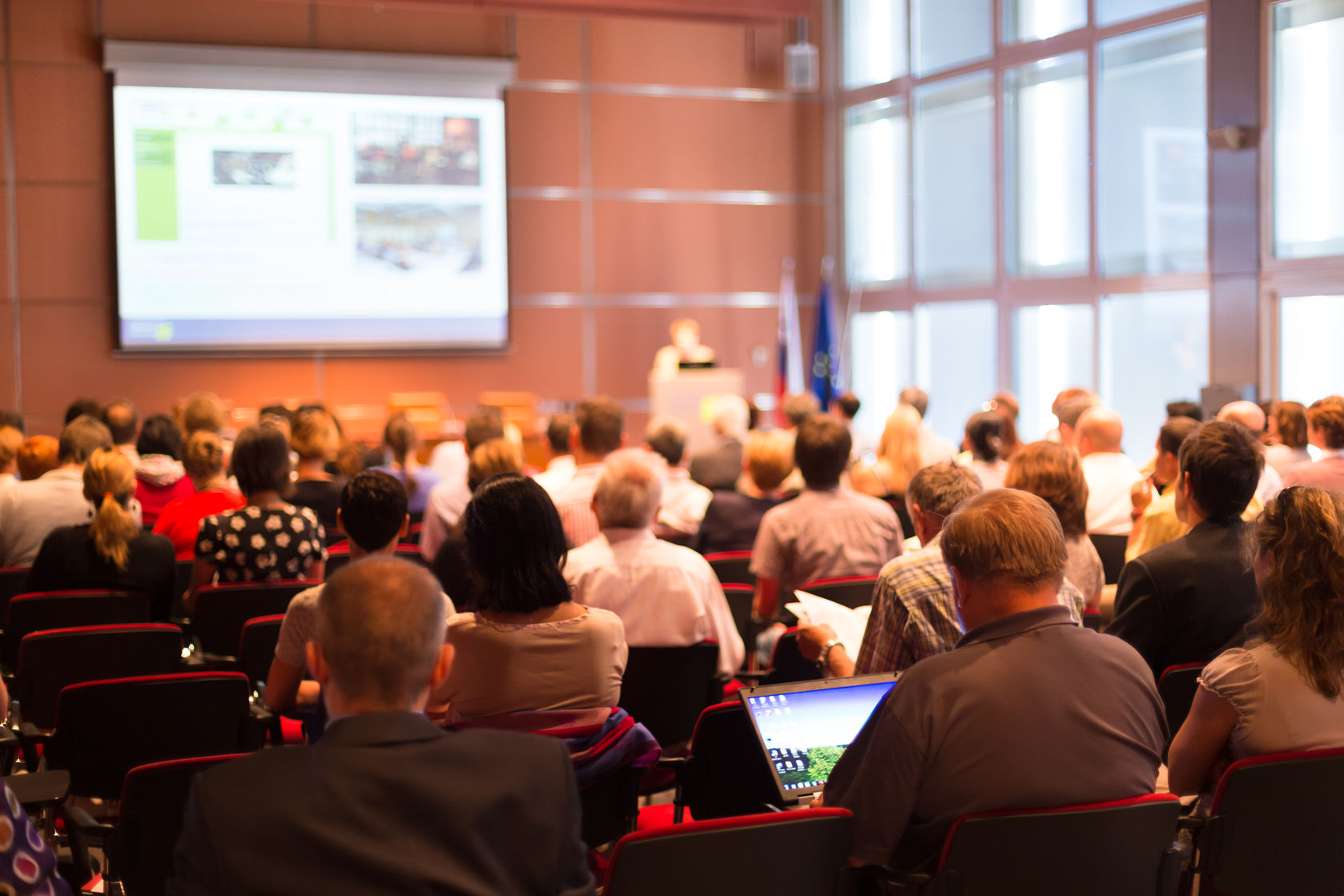 |

A regular schedule of events

|
 Webinars
 Web + seminar = webinar! The aim of these regular, online conferences is to give the floor to an expert, to highlight first-hand accounts from the field, or to examine all the aspects of a topic. Contribute to a chat, take an online survey or a quiz... Everyone participates in Icsi webinars!  Short (they last about 1 hour), they can easily fit into your working day. Prerequisites: a computer and a headset. Let's get started!
 Safety culture Rencontres
Icsi's bi-annual Rencontres (meet-ups) take place in Paris, and last half a day. They are an opportunity for the Institute to showcase its work. Conferences, exhibitions, workshops, first-hand accounts... each event focuses on a key safety culture theme, and comes with its share of surprises. There's only one thing to say: expect the unexpected.
Access to this free event is limited by the number of places.
The Safety Culture Observatory
Not only is it a time to network and share experiences, it is a true ideas' factory.
Breakfast meetings
These short-format sessions last from 1 to 2 hours, and are held in the morning, over a coffee and croissants. They are an opportunity for participants to share their experiences and points of view. They are also an opportunity for the Institute to present the outcome of a discussion group, disseminate a new publication, or share an innovative project. By invitation only.
Stay tuned
To keep up with what's happening, and participate in our events, block the dates in your diary, and subscribe to our newsletter.