Taking action in my organization
How do you go about changing the safety culture at an industrial facility, on a construction site, within a company, in the local area? Training, implementing projects to change safety culture, leading safety chats, a hub for resources, and much more.
Find out how Icsi can help you!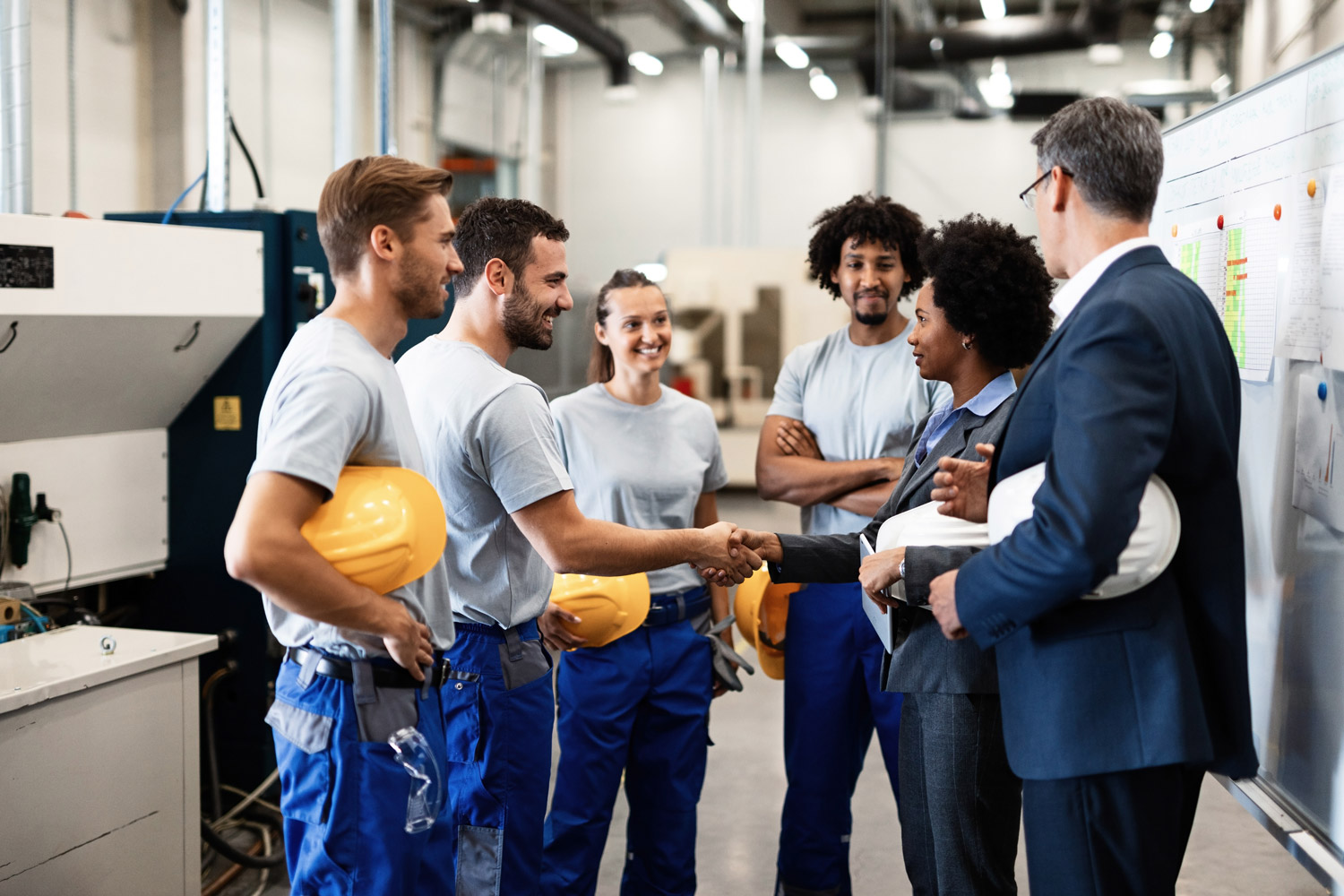 Explore "Safety in practice": our dedicated website is designed to meet all of your operational needs!
Training, safety culture projects, operational action plans, anchoring new practices and safety culture values.... we can show you how!
| Train me or my teams |
Find a training program and upgrade your skills.
Set up an internal training plan on safety culture, human and organizational factors, safety leadership for managers, or technical training.
Discover our distance learning solutions: 100% online, e-learning, virtual classes, short formats, virtual reality.
| Strengthen safety culture in my organization |
Take stock of the current state of safety culture and perceptions.
Find support and advice on how to implement a project to strengthen safety culture.
Undertake operational actions on human and organizational factors, safety leadership, just culture or the implementation of golden rules.
 
| The tools you need to drive safety |
Explore the Safety Academy. Our tri-lingual resource center is packed with entertaining videos, quizzes, e-learning modules, videos, and a 30-minute package to raise awareness. Full access requires a subscription, but many other free resources will help you to:
Raise the awareness of teams, stimulate debate, and lead safety chats.
Draw up internal training plans.