The industry of the future
Imagining tomorrow's safety – in the age of digital technology, big data, robotics, and virtual reality – is a crucial, but stimulating challenge. What will risk management look like in the factory of the future? What safety skills will future employees need? The industry of the future is a topic that Icsi is focusing on. We have already launched a variety of initiatives, and this will continue in the years to come.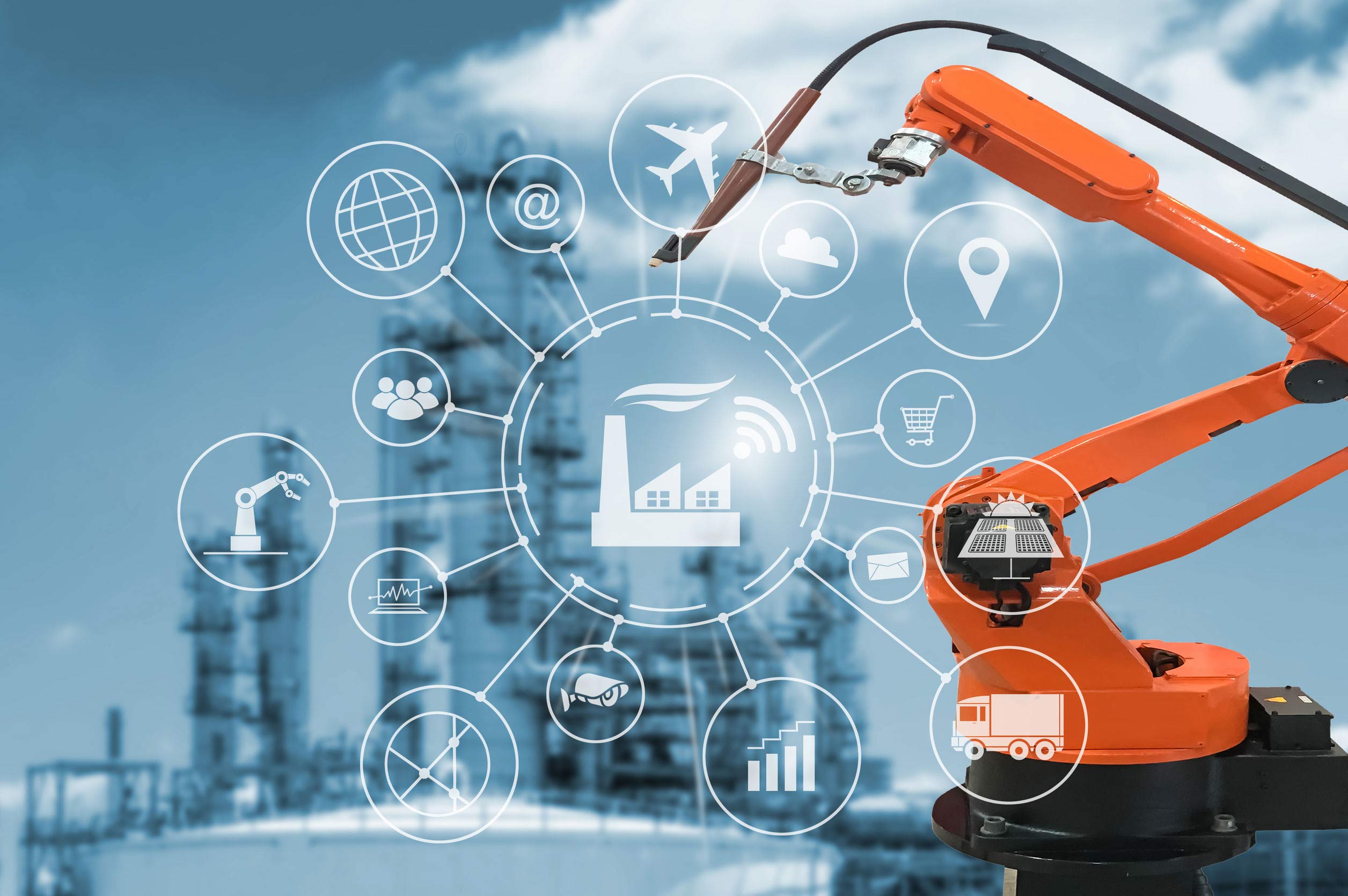 Read the essential publication
| The themes |
Innovation is at the heart of Icsi's work – from anticipating tomorrow's challenges to developing practical tools that can be applied in the field. The industry of the future will be a key topic in the years to come, in particular the following themes:
how can we use digital technology to improve safety?
safety data – how to manage safety in the era of big data?
using virtual reality to better-anticipate major risks
the skills needed by the industry and workforce of the future
new safety issues highlighted by the Covid-19 health crisis: what will the 'new normal' look like in the domain of risk management?
| Discussion groups and research projects |
The working group – universities
What will the industry of the future, and the factory of tomorrow look like? What safety skills will be required? What do universities need to do to provide appropriate training? These are some of the questions addressed by this working group.
Foncsi's strategic analysis of the 'operator of the future'
Anticipating what the future factory, along with its technologies and applications, will look like, is a priority for the industry. But we must also think about new production methods and structures, and incorporate the new professional skills required by the next generation of employees.
Consult our latest publications