Symposium « Decision Making & Resilience »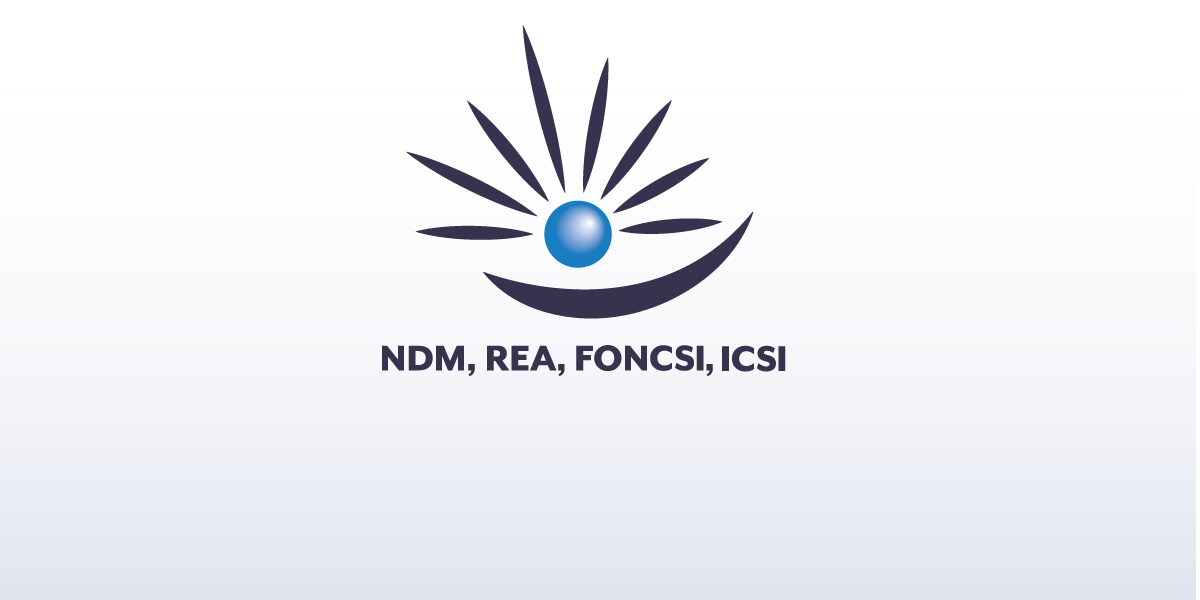 Icsi and Foncsi are getting closer to the Naturalistic Decision Making (NDM) movement and the Resilience Engineering Association (REA) to work on the resilience of organisations, the valuation of expert decisions, and their implementation ... And thus, prepare the safety of the future! An international symposium, half-distance, and half-face-to-face in Toulouse, will be the flagship event of this collaboration. It will be held from June 21 to 24, 2021.
The organizers foresee by June 2021 diverse opportunities around the world, both academic and non-academic, each of them possibly comprising:
workgroups,
regional workshops,
webinars,
publications intended for the public, and the like.
And the symposium will be the culmination of these joint initiatives.
| Objectives symposium |
Enable high-level scientific discussions on decision-making and resilience,
Identify emerging academic talents on these promising themes,
Encourage the development of operational solutions for the industrial safety of the future, etc.
| Where and when? |
The symposium will be co-organized and hosted by Icsi and Foncsi. We hope it will be half-face in Toulouse and half-distance, with groups of experts from all over the world.
on the 21st-24th June 2021
at Ecole nationale d'aviation civile
(ENAC - National School of Civil Aviation)
in Toulouse, France.
A day of conference will be dedicated to industrialists' questions - date to be defined -
and to which Icsi and Foncsi invite members of their community:
"Does the High-Hazard Industry need to change the paradigm
for the management of safety?"
Registrations will be open later.
| Call for contributions |
This call is a call to join and propose your contributions. These can be a classical paper or presentation, but also a work in progress, a think tank, an element of a research program, a case study, a tool under development...
The themes are wide open, not limited to the Covid-19 crisis - even though it presents a fantastic staging of resilience issues – while they represent together a rich source of inspiration.
Contribution submissions will be sent, with the dedicated website, from December 2020.
| More about the symposium |
Symposium and "Risk management & Covid-19" campaign
This symposium and the day of conference dedicated to industrialists' questions are co-organized by Icsi and Foncsi, as part of the "Risk management & Covid-19" campaign, on:
what lies ahead, the safety of the future,
and what is happening internationally.